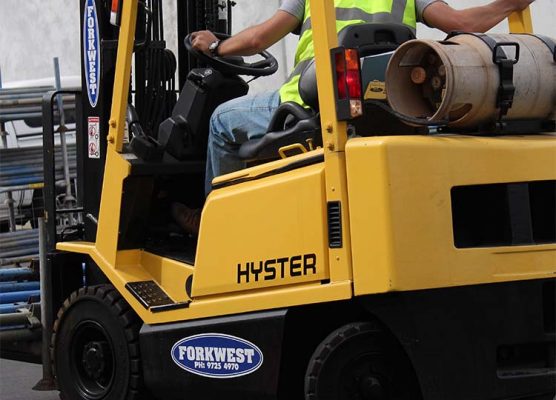 FINDING A JOB CAN BE DIFFICULT
In a highly competitive market, it's important that you stand out and have a competitive advantage over other candidates! So, how do you do that?
Add more licenses to your belt! The more certified you are, the more jobs you are eligible for. It will not only improve your skills but it will also help you to expand your job search!
Think about it, if you were an employer, who would you pick: someone who was already trained or someone you had to train yourself? Having the necessary licenses before you get the job, shows that you're skilled for the role and that you're proactive. Who wouldn't hire you?
One of the most popular licenses in the industry is a Forklift license. Finding the right training at a reasonable price can be tricky. And searching through the numerous options can be overwhelming!
At Nara Training, we offer competitively priced Forklift training in Bunbury and Perth for both beginners and experienced operators. We offer course discounts to help make training more affordable for you, and your employer! Talk to us today to discuss your options.
WHAT DO WE OFFER?
If you're new to the role, we offer a 2-day course that covers: planning work, conducting routine checks, shifting loads, and shuting down and securing a forklift truck.
Or if you're an experienced operator, we offer a 1-day course that involves a short recap theory session, ensuring that you can operate a forklift truck and work safely in accordance to changing regulations.
Want to learn more? Visit the relevant links below:

Beginner courses:
Perth – https://www.naratraining.com.au/courses/forklift-training-courses/licence-forklift-perth
Bunbury – https://www.naratraining.com.au/courses/forklift-training-courses/licence-forklift-bunbury/
Experienced courses:
Perth – https://www.naratraining.com.au/courses/forklift-training-courses/licence-forklift-perth-exp/
Bunbury – https://www.naratraining.com.au/courses/forklift-training-courses/licence-forklift-bunbury-exp/