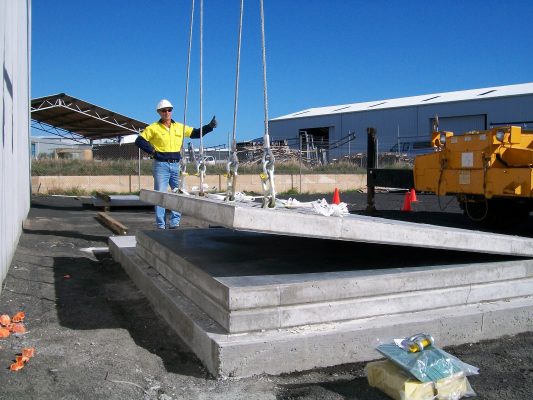 By now, you probably know that Nara Training & Assessing has training locations in Forrestfield and Bunbury but did you know that we offer on-site training as well? With ability to deliver on-site training, our scope of delivery extends throughout Western Australia, including regional areas.
As a Registered Training Organisation (RTO 4518), we can deliver the following courses on-site:
Training is an important part of any business regardless of the industry in which you operate. Here are 5 benefits that on-site delivery can give your business:
IT SAVES YOU TIME
This is by far the biggest benefit of opting for on-site training. With training done at your workplace, your employees will save valuable time which otherwise would have been lost on commuting from one location to another. Furthermore, on-site training does not hamper productivity as your employees will not be away from work for any longer than is necessary.
THE TRAINING IS MORE RELEVANT
Relevancy is a key contributor to effective training. If you have the required machinery and equipment at your workplace, there is no need for machine-specific familiarization as your employees would already be familiar with it. Furthermore, training can be tailored to site-specific tasks and applications. This makes learning more engaging for your employees as it is easy for them to apply it to their day-to-day tasks. Moreover, they would also be fully aware of site-specific safety procedures, hazards and limitations ensuring the application of concepts learnt during training to day-to-day tasks easier.
IT IMPROVES BUSINESS PRODUCTIVITY
Having fully trained and qualified employees will increase productivity as they will know how to get the job on hand done correctly and efficiently. With safety being at the forefront of all our training courses, your employees will learn how to engage in safe work practices thus reducing the number of employees taking time off of work for illnesses or injuries.
TRAINING IS FLEXIBLE
An added bonus of on-site training is that it provides you the flexibility of having your team train on a day and time most convenient for the business. This way, you can follow through your existing projects and commitments while still investing in the skills of your workforce.
IT IS COST-EFFECTIVE
On-site training is not as expensive as it is commonly perceived. Due to economies of scale, it works out to be cheaper to have a larger number of employees trained than a few.
ABOUT NARA TRAINING & ASSESSING
Nara Training & Assessing is a Registered Training Organisation (RTO 4518) with training facilities in Forrestfield and Bunbury. We offer accredited courses, short courses, Verification of Competency (VOC), high risk courses and training contracts. To request a quote for delivering on-site training at your workplace, please get in touch with our team by completing an online enquiry form.