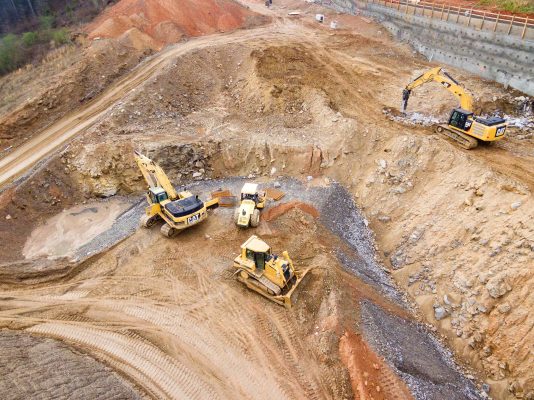 The mining industry employs 240,000 people. Then, when you factor in those that work in the mining equipment, technology and services sectors which provides support to the main industry, the number of people employed increases to 1.1 million people.
Last year, we informed that the mining industry is on the rise. If you haven't read that blog post yet, you can read it here to keep up to date. While we are not yet experiencing a boom like in 2013, the good news is that things are really ramping up. According to Australian Resources & Energy Group, Australia's mining industry requires 21,000 new workers by 2024. Based on their recently released report, Western Australia will require the lion's share of new workers (approximately 10,679) for 30 projects working with iron ore, lithium, coal and gold.  To give you an idea of the scope of employment opportunities available in Western Australia, take a look at some of the recently awarded contracts:
RECENTLY AWARDED MINING CONTRACTS
Rio Tinto – Mondium Contract
Rio Tinto recently awarded Mondium with a $400 million design and construction contract for the Western Turner Syncline mine in Pilbara, WA. Work is expected to commence in the first quarter of 2020 and will create 450 employment opportunities, particularly for locals and Indigenous workers in the Pilbara region.
BHP – Monadelphous Contract
BHP has awarded Monadelphous Group with construction and maintenance contracts in Western Australia worth $110 million. Also in the Pilbara region, Monadelphous is contracted to construct a reclaimer and two stackers at BHP's South Flank project.  This contract will create around 70 new jobs in the region and will be completed in the first quarter of 2021.
Fortescue – BGC Contract 
Early this year, BGC's subsidiary NRW Holdings, secured a big infrastructure contract with Fortescue Metals Group in WA. The contract, worth $138 million, will support the development of 143km of rail for the Eliwana iron ore mine and rail project in the Pilbara region. The project will require a workforce of 400 people at its peak.
With new projects in the pipeline and new contracts being won in Western Australia, this is a great time to be part of the mining industry. If you are wondering what you need to find a job in the mining industry, these are the top tickets and licenses sought after by most employers in the industry:
Forklift License
Working at Heights Ticket
White Card Ticket
Confined Space Ticket
Elevated Work Platform (EWP)
In addition to these tickets and licenses, mining employers also look for the following skills when recruiting for various roles in the industry: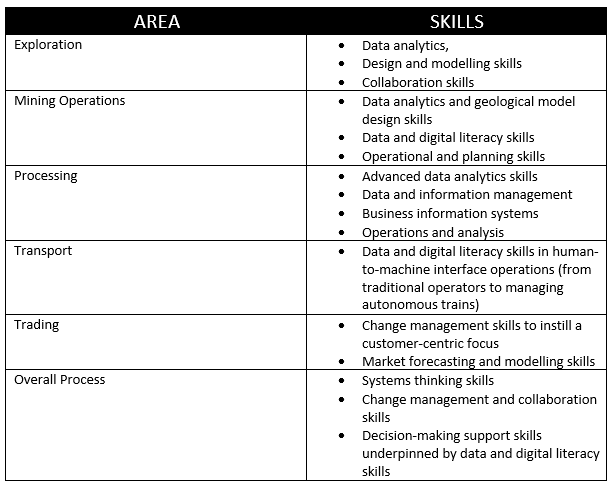 If you are interested in pursuing an education in mining and further increasing your employment prospects in the industry, consider enrolling in our sister company Skill Hire's Mining Traineeship course. Skill Hire is a Registered Training Organisation (RTO 0361) that offers several training courses in a range of industries. For more information on Skill and course offerings, click here.