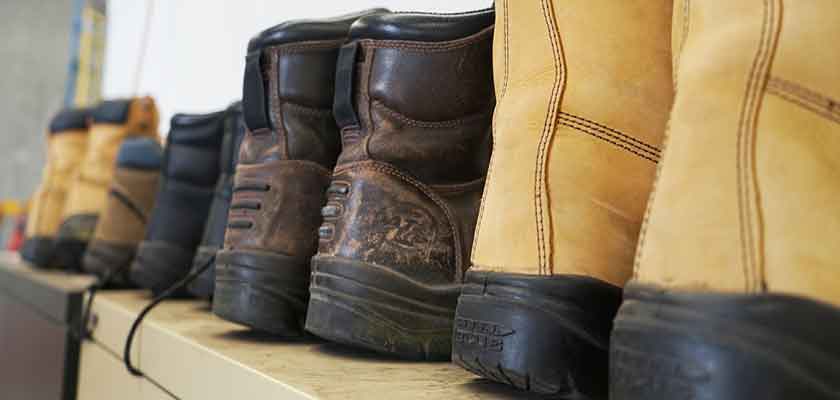 We have recently reviewed all our courses, delivered across both our Perth and Bunbury training centres, and have updated our course costs, with adjusted prices to come into effect 1 August 2021.
The review, which is the first Nara has undertaken in over three years, aims to ensure that all courses remain competitively priced and reflects the costs of continuing to maintain our high quality approach to training.
The revised prices also bring all our courses in line with one simple pricing structure across the different training sites to better enable our teams to customise training for our clients and students, regardless of location.
Nara continues to be committed to providing quality and competitively priced training, aligned to industry needs.
Should you have any questions regarding the price changes or would like a customised quote, please email contact the team.
For a copy of all courses and new prices, you can download our brochure.