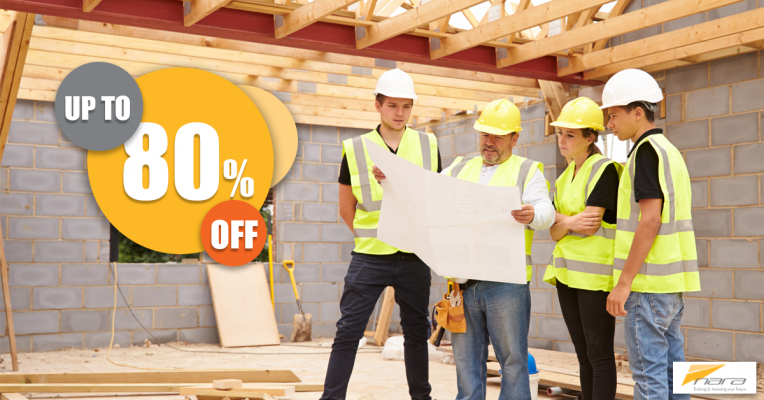 Working in the construction industry? Want more training?
You may be eligible for the Construction Training Fund (CTF) Supplementary Skills Program, which provides support for eligible trainees across a range of approved Construction Skills, Occupational Health & Safety and Industry Skills courses.
Subsidies of up to 80% are available to reduce training costs to make it easier for eligible businesses and employees to access the training they need, when they need it.
Now you'll be able to develop and enhance the skills that are required by the industry at a cheaper cost! View our available courses on our home page and save while you train.  ­
To learn more about the CTF Supplementary Skills Program, visit their website.